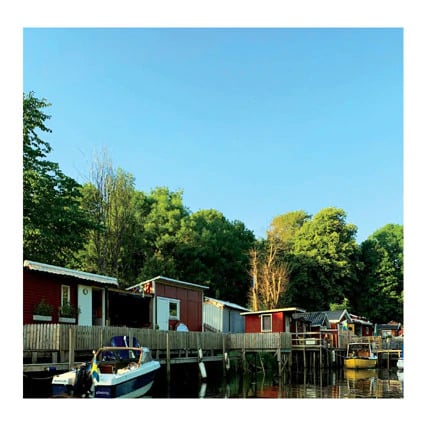 Gothenburg Sound Workshop
Via Discreet Gothenburg:
Gothenburg Sound Workshop 2CD
A new 50-minute opus of desolate beauty from Gothenburg Sound Workshop. Imagine a handcuffed Terry Riley driving a ice cream truck down in the Göta Älv. The second disc compiles both Förlag För Fri Musik albums (released in small vinyl editions in 2020 and 2021 respectively). Together the three albums creates a massive trilogy of stripped down, melancholic and introspective synth minimalism. Six-panel digipack, edition of 500 copies. DMCD04.
Discreet Music, 2022
https://www.youtube.com/watch?v=OZ7mcFxfPj4