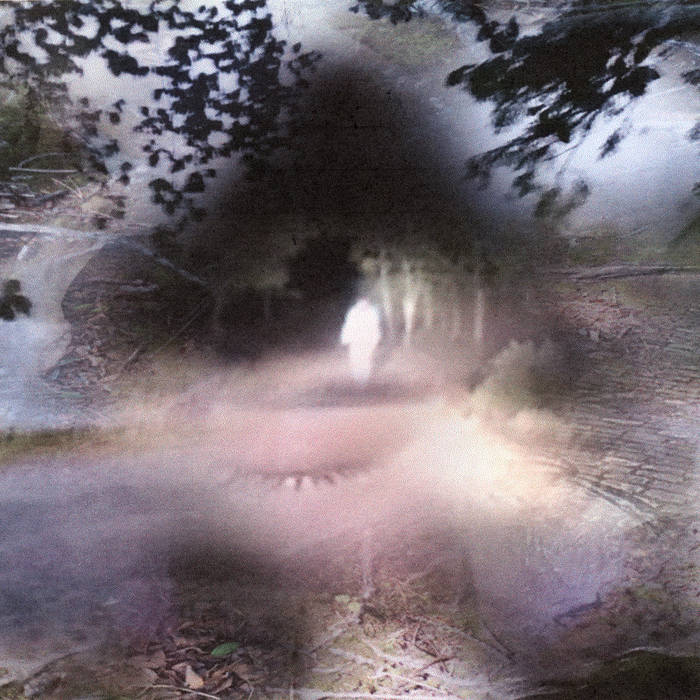 Shipping immediately:
Via Drowned by Locals:
El Milagro
by Adios Adios
Tinted cassette shell with printed transparent stickers, offset-printed inlay in a clear library case. Cassette comes with a. tracklist printed on hot pressed cotton paper; b. fragments from El Milagro printed on seven postcards front and back (translated into English and Arabic); and c. seven handmade lick & stick postage stamps.
Zine Artwork and Text by Fabio García García (Adios Adios)
Cassette Cover Artwork and Zine Design by Irene Santiago Izard @horsa__dreams
A website devoted to miracles. The crush of people. Paranoid reports about an event that no one seems to have experienced personally. 'El Milagro' is a sound fiction that suits itself to a particular contemporary atmosphere of turmoil and disaster. Faced with the onslaught of alarms and unrecognisable noises, a worker goes to a small southern village to investigate a strange incident: the villagers refuse to return the body of a deceased Professor, claiming he is still alive. This sonic fiction delves into the dark side of miracles, situations that often go beyond the religious aspects of rituals or cults: a broken lift, old devices returning to reclaim their place, a remote coincidence in the codes you received in an email last summer. The album's atmospheres change as the listening goes: the hidden arrival to a village with a secret, the tragic ode to a haunted hunter, the drug-addicted and mafia-like paranoia of hotels full of shiny mojitos served to soulless tourists, an explosion in a casino, a hysterical preacher at the gates of a fast food restaurant...
'El Milagro' explores a kind of radio sonority that jumps from one climate to another with the aim of showing a fragmented landscape. Sonically the music is made with recorded guitars, vocals, sampling, drum machines, processed virtual instruments, etc... The production and composition process is very varied.
"Fabio Garcia, AKA Adios Adios, makes music that's cinematic in scope; romantic, weird, and ultimately, uncategorisable. It's all in the pursuit of engrossing, vivid storytelling, highlighted further as the Spanish experimentalist brings his fragmented, displaced approach to Jordan's Drowned By Locals label."
- IF-ONLY MAG -
Adios Adios is an audiovisual and music producer, located in Valencia, Spain. His first EP 'For All To Eat (F.A.T.E)' was released on Midlife Music. Recently, he released a musical video titled S.C.R.A.P.S on P.I.G.S which is linked to the fictional world of 'El Milagro'. Also, he has collaborated with artists such as Concrete Fantasies, Otro, Pup Puppy, and is a member of experimental-music collective Dominio.
DBL8CT
Music written and produced by Adios Adios
Mastering by Rashad Becker
Cover artwork by Irene Santiago Izard @horsa__dreams
https://drownedbylocals.com/album/el-milagro